Traditional Tai Chi and Kung Fu School
Traditional skills
Fun, friendly classes
Expert tuition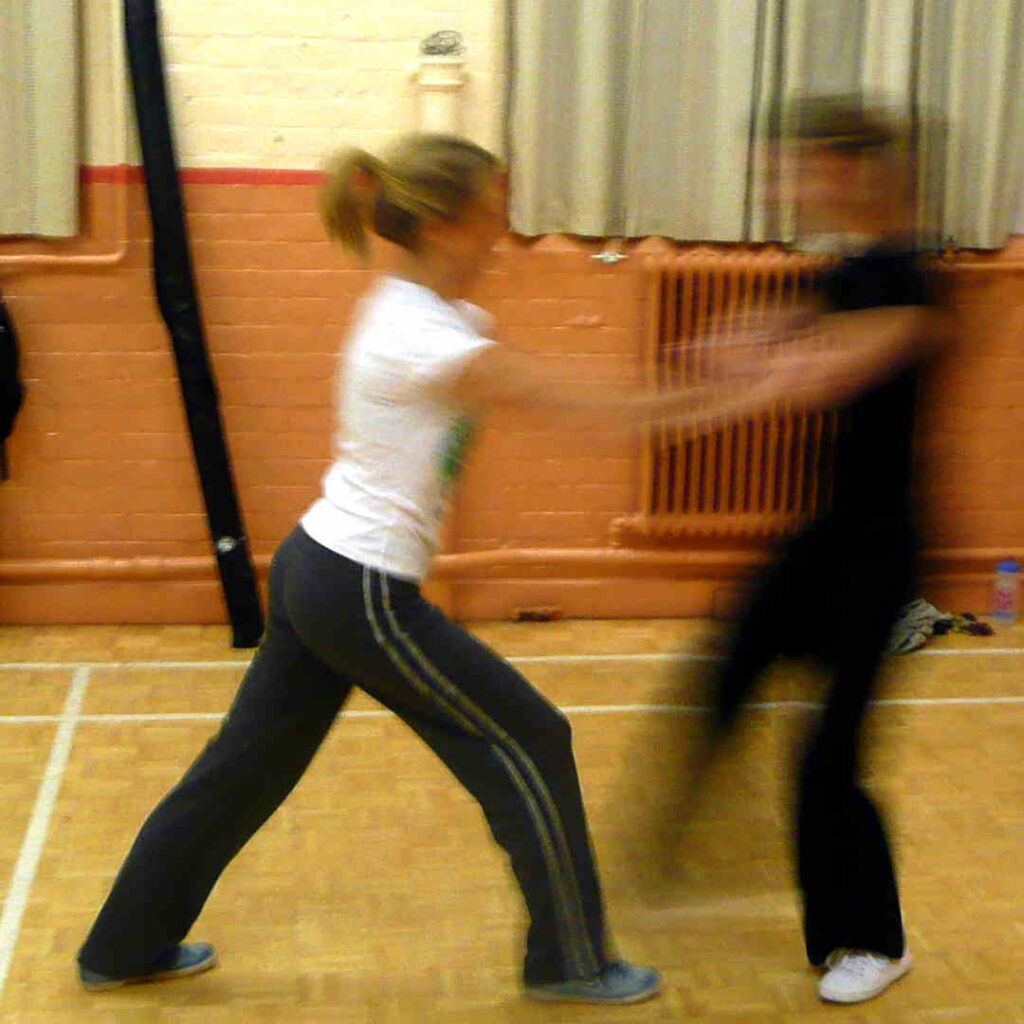 Welcome to the Jade Dragon School
We teach traditional tai chi and kung fu classes in the Reading and Wokingham areas.
Learn the real secrets of how to generate great power while staying relaxed and balanced inside.
All our classes are taught by Master Paul Chapman who has over 35 years experience in these arts.
Tai Chi is a unique exercise system. It teaches you to restore your balance, relaxation and vitality. We work on your posture, breathing, balance, energy and movement. You become more mobile, fluid and hold less tension. It's such a fun and beautiful exercise to do.
Our kung fu classes differ from most. We teach no acrobatics of flying kicks. Instead we focus on the development of whole-body power. This means every move you do, no matter how small, has the weight of your whole body behind it. This enables smaller individuals to throw around larger ones with ease. The training is extremely comprehensive yet fun and friendly.
"This is a great school. I have learned more here than in a few weeks than I have studying for years in my previous class. I love Master Paul's demonstrations. So graceful yet so powerful. I look forward to many more sessions with him"
"Tai chi has become my favourite thing of the week. A time to relax, discover more about myself and gradually improve my balance and mobility. I used to get that through yoga but find now that tai chi is more rewarding for me."
"I was worried about coming to my first kung fu class but everyone was so friendly. The skills are amazing. In my very first session I learned how to stand so strong I couldn't be moved even by someone twice my size."
Ready to Transform Your Life?
Our classes are always open to new beginners. Start to learn the skills of how to relax under pressure and develop your body, mind, spirit and energy.
Tai Chi and Kung Fu classes in Reading and Wokingham area.