The home of authentic Tai Chi and 8 Animal Kung Fu
Traditional skills
Fun, friendly classes
Expert tuition
Learn Tai Chi
Develop your balance, energy, posture and breathing.
Delay the effects of aging.
Be more mobile, confident and feel young and fit again.
Learn 8 animal kung fu
Develop your body and move in the styles of 8 animals
Learn a wide range of defensive skills.
Fun and effective exercise for the whole body.
Say goodbye to boring gyms.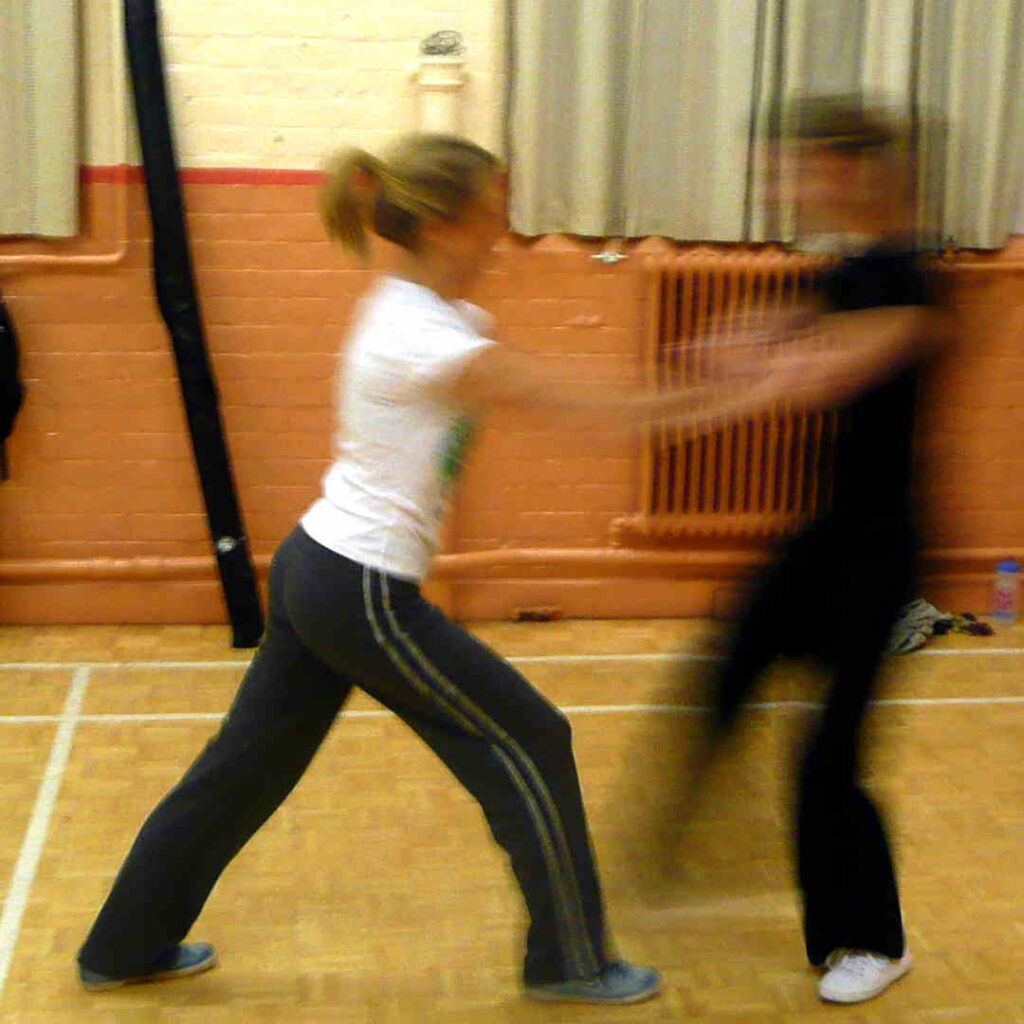 "This is a great school. I have learned more here than in a few weeks than I have studying for years in my previous class. I love Master Paul's demonstrations. So graceful yet so powerful. I look forward to many more sessions with him"
"Tai chi has become my favourite thing of the week. A time to relax, discover more about myself and gradually improve my balance and mobility. I used to get that through yoga but find now that tai chi is more rewarding for me."
"I was worried about coming to my first kung fu class but everyone was so friendly. The skills are amazing. In my very first session I learned how to stand so strong I couldn't be moved even by someone twice my size."
Ready to Transform Your Life?
Our classes are always open to new beginners. Start to learn the skills of how to relax under pressure and develop your body, mind, spirit and energy.
Tai Chi and Kung Fu classes in Reading and Wokingham area.