Come to one of our FREE open evenings in January. See below.
Move and fight like an animal
Learn 8 animal kung fu styles
Get fit, have fun and make friends
Discover the animal secrets to effortless power
The animal training is great fun but isn't easy. You learn to align every part of your body properly to get maximum power from the smallest of movements.
Stand so you can't be moved no matter how hard someone pushes you
Learn to throw bigger people around with ease
Hold your body so joint locks won't work on you
Learn to punch and kick with amazing power
and so so much more
Eight animal styles
Only here can you learn the tiger, crane, leopard, monkey, mantis, eagle, snake and dragon styles.
Learn skills that will get you fit, teach you to handle stress, deal with conflict and benefit you for the rest of your life.
Our classes are fun and friendly and always open to new students.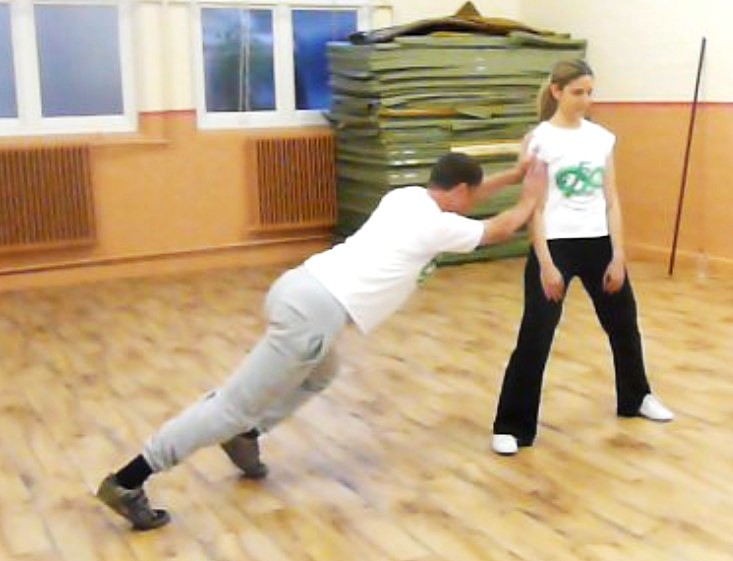 What makes us different?
Less rigid structure with lots of experimentation
Fun, friendly welcoming classes
No children under 16 to distract you
Very comprehensive syllabus. Includes all types of physical training, weapons skills, pressure points, locks, blocks, kicks, throws, strikes etc done in a huge number of ways.
Our school is more like a group of friends getting together to learn and train rather than the strict discipline of a martial arts school. It's a more enjoyable atmosphere.
Free Open evenings in January
Come to one of our two open evenings on  the 5th and 12th of January 2023 – 8.00 – 9.30pm.
Drop in to one or even both classes free of charge and see if this is for you. We're very friendly and welcoming.
Venue: Caversham Hall, St Johns Rd, Caversham RG4 5AN 
(there is parking on the roads around the hall with no restrictions)
As you can see we have lots of fun while getting fit and learning real defensive skills.
What each animal does for you
Monkey – Agility, core strength, close in striking and locking skills. The most fun animal to train.
Crane – Flexiblity, balance, kicking skills, powerful arms. Learn to stand without fear.
Tiger – Strength that flows through your body, move like a cat. The movements are simple but with awesome whole-body power.
Leopard – Speed, ferocity, lightness. The best style for taking on multiple attackers.
Mantis – Fast reflexes, use of every part of the body, learn all the pressure points. The ultimate, most terrifying style for close in fighting.
Eagle – Awareness, powerful defensive wing moves, ripping talons, the best defence of all the animals. Become sensitive to your environment and react to threats instantly.
Snake – Penetrating strikes, constricting holds. Take flexibility to a whole new level.
Dragon – Move like water, takes elements from all other animals and merges them into the ultimate movement and fighting system.
We are proud of our syllabus which teaches skills that go way beyond what other schools are teaching. Click the button below to find out more.
Our kung fu classes are currently held on Thursdays 8.00 – 9.30pm
Venue: Caversham Hall, St Johns Rd, Caversham RG4 5AN
Your first session is free. 
After that you can either pay by monthly standing order £35 per month or you can pay £10 cash on the door for each 90 minute session.
Wear comfortable clothes including footwear (no bare feet please) and it's a good idea to bring some water.
Parking is available on the roads around the hall. There are no parking restrictions that time of evening.
Find out more about our kung fu school by filling in the form below or come along to one of our open evenings.
Beginners now welcome but spaces are limited so move fast.
Tai Chi and Kung Fu classes in Reading and Wokingham area.